Bio
ETC3
ESBER | TOMAN | CLARK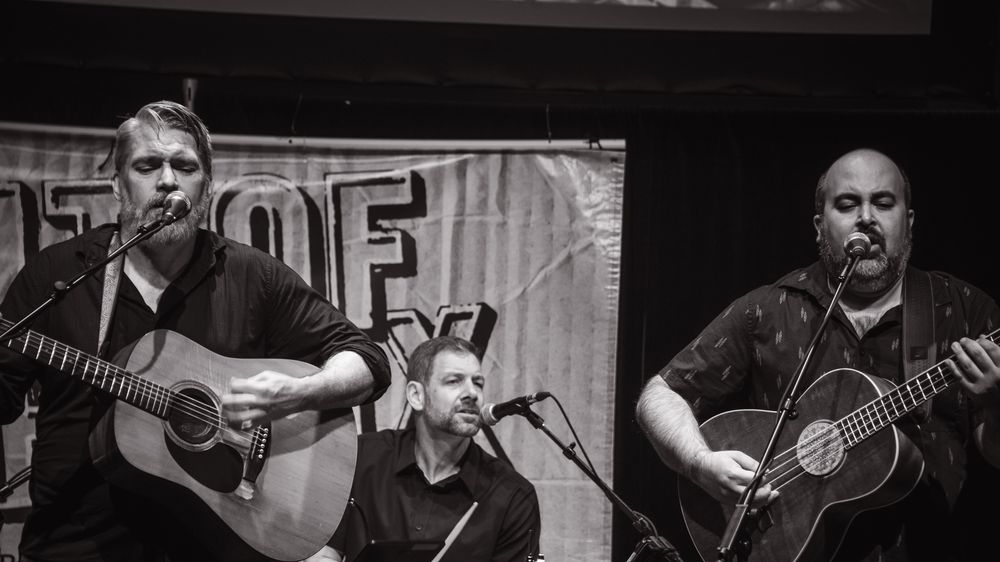 ETC3 is a Virginia Beach-based acoustic/electric trio that specializes in creative interpretations of covers old and new, as well as new original material. As the chapter was closing on their prior musical project, Padric (guitar & vocals), Alex (drums, harmonica & vocals) and Brent (bass & vocals) decided to continue their shared musical connection and artistic vision and began this ETC3 adventure.
As anyone who has seen the trio perform live knows that ETC3 has an extremely strong musical connection. While it's a relatively new project, the band connection runs much deeper than meets the eye. Two of the trio, Pad and Alex, grew up in the Alameda, CA area unbeknownst to one another until stories and anecdotes led them to realize this small world connection. Both eventually landed on the opposite coast in the Hampton Roads area of Virginia but remained out of one another's immediate orbits. What about the other guy, Brent? Well, being born and raised in Virginia Beach isn't nearly as cool, in regard to the story here.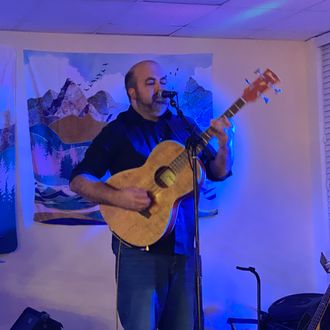 Brent esber
Vocals | Bass
Brent is the Geddy Lee of ETC3, but he doesn't sing as high. He does play bass though, so that's close enough. He lives somewhere called Chuckatuck.
In a prior life he founded and played guitar in a band called the Bad Weather Birds. I hear they were pretty good.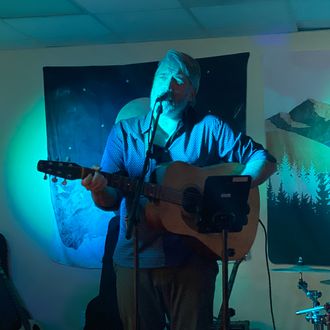 Padric Toman
Vocals | Guitar
Hailing from the San Francisco bay area, Padric grew up in an artistic family where he was encouraged to explore his eclectic taste that spans across many musical genres. While he draws much inspiration from great musicians like Chris Stapleton and Miles Davis, his listening playlist would surprise/horrify you on any given day.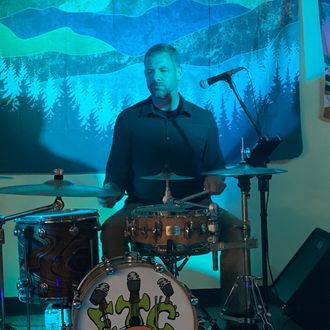 Alex clark
Vocals | Drums
Alex grew up in California and started playing drums at the age of 19. Relocating to Hampton Roads in 1994, his musical journey expanded exponentially through work ranging from jazz/rock fusion to singer songwriter. Alex's influences are many and his goal is to bring a multi-instrumental component to the group. Grateful for the opportunity to work with Padric and Brent, he uses a small drum kit, hand percussion, backing vocals, harmonica, and didgeridoo to support the ETC3 live experience.